Roll over image to zoom in
Payment & Security
Your payment information is processed securely. We do not store credit card details nor have access to your credit card information.
Description
Miniature water lily with pads from 3 to 4 inches in diameter, and 2 inch flowers. 
Nymphaea 'Helvola'
Antique variety. 'Helvola' is unrivalled as the smallest hybrid water lily and is, after 'Chromatella' probably the most famous of Latour-Marliac's creations. The tiny canary yellow flowers bloom non-stop during the season, and sit atop equally small mottled pads. Ideal for very small container water gardens.
Yellow Flowers
| | |
| --- | --- |
| Hybridizer | Latour-Marliac |
| Year | c. 1879 |
| Leaf Size | 6-7 in |
| Flower Size | 5 in |
| Class Size | Medium |
| | |
Customer Reviews
Nymphea Helvola
Nice tubers that grows fast. Only minor problem that during shipping the two leaves were smashed since plastic bags were folded to fit in the small box. After planting, new leaves grow within less than two weeks.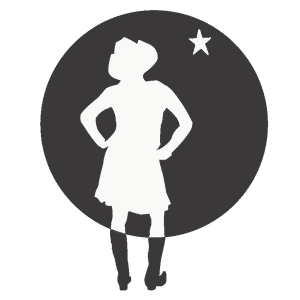 KK
03/28/2022
katherine k.

United States
Arrived in perfect shape
This is my first pond lily, but it arrived as expected based on my research. Not squishy, had leaves and some roots. It's been in my pond about 10 days now and it has 2 baby leaves that look like are growing.